Farming Families
Barbara Santi
Newlyn Art Gallery 15th December 2007 - 13th January 2008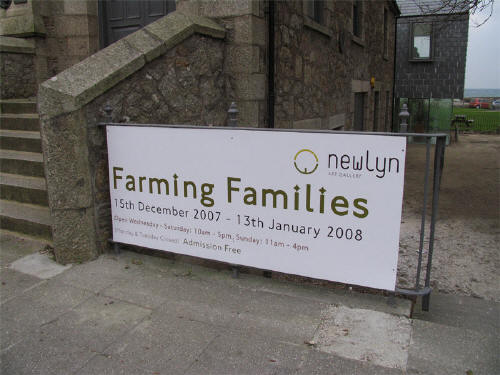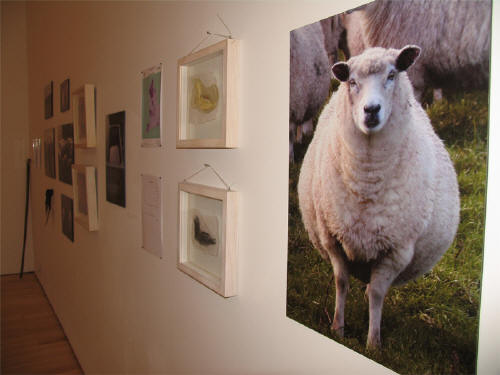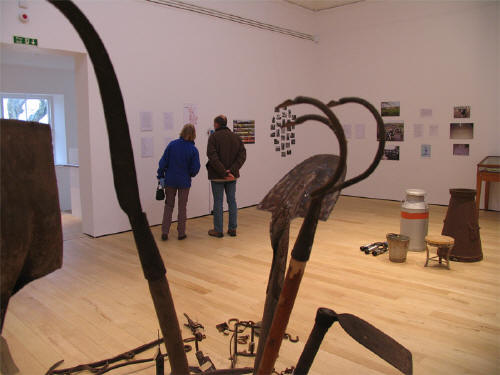 Farming Families was a year-long participatory digital arts project telling stories from the lives of families who farm West Cornwall. It was described as 'a seasonal journey through a rural community using moving and still images, new technology, agricultural facts and story telling'.

The project was created by film maker Barbara Santi in collaboration with Roz and Jim Nixon from Trewoof Wartha, Monica and Roy Olds from Mulfra Farm and Deryck and Eddy from Boleigh Farm.
Visit www.farmingfamilies.org for more film footage, and more information.