The 'Artists in Cornwall' photographs
Gary Treadwell
I began working on the Artists in Cornwall project as a personal project: not because I wanted to document the artists, but as a way of making a visual connection with those whose work I had come across since moving to Cornwall.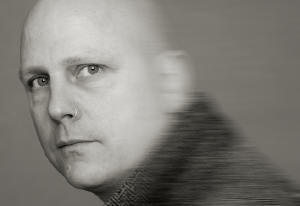 It has always been a case of turning up with my lights and backdrops, not knowing how much room or time there would be, and trying to make the best of what I had. I photographed Kurt Jackson in his lounge, and Andrew Litten in his kitchen. Trevor Bell's studio was huge, an incredible space filled with some of the most gorgeous works I have ever seen. Sax Impey, Naomi Frears and Richard Nott were all shot at their Porthmeor studios.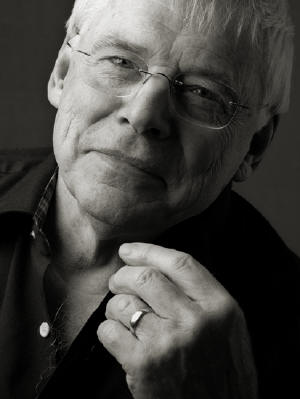 I will always remember Sandra Blow struggling to make my partner and I a cup of coffee in her kitchen. She was so frail at the time, but would not let us help. The memory is even more poignant as little did I realise that I was about to take the last portrait of Sandra before she died.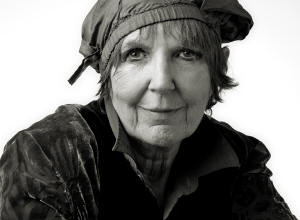 Everyone I photographed was incredibly nice. I did expect to encounter a few egos, but found none. On the contrary even the 'big guns' were very down to earth and accommodating. A few, whose names I will not mention seemed terrified, and quite visibly shaking, whilst others seemed to relish the attention.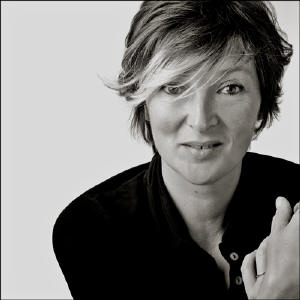 I don't believe all that crap about trying capture souls. To be honest when I have a subject in the viewfinder they are nothing more than a blob. I do not see the person as such, they are simply a shape that needs composing. Obviously lighting is important, and although I take more lights, I tend to use only one large soft box modified to create a soft even light. Also post-production work (thank you Adobe) has become important. It is here where I think most of the creativity kicks in. I seem to spend absolutely ages on an image, dodging, burning and masking to bring out the dynamic range I am looking for.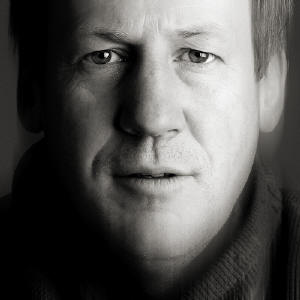 I have always held the belief that photography is as important as any other art form. It is the artist's vision and technique that defines any work of art and not the medium. It is no accident that America has produced some of the finest photographers, which I believe is due to their open attitude towards photography, much more so than here.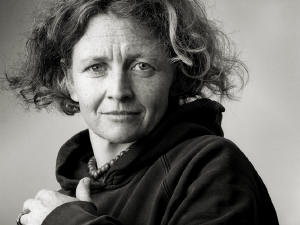 I really love the work of Jack Spencer, an American, his work I find very evocative and moving. I also like Loretta Lux, Christian Coigny, Branka Jukic amongst others, but have to confess my all time favourite has to be Irving Penn. His work from the 40's 50's and 60's never fails to inspire me...
Pictured artists: from top to bottom: Kurt Jackson, Trevor Bell, Sandra Blow, Naomi Frears, Tim Shaw and Jessica Cooper

Gary's website includes images representing the full range of his portfolio of which the 'Artists' series is only one part: www.garytreadwell.com