Bowie's St Ives
David Bowie was a keen fan of 20th Century British Art, and in the early 90s he bought a house in St Ives overlooking Porthmeor Beach. He died in January 2016 and when, at the beginning of November, his art collection was put up for auction at Sothebys, around half the lots were by artists associated with Cornwall. Some of the best examples are shown below.
Peter Lanyon: Inshore fishing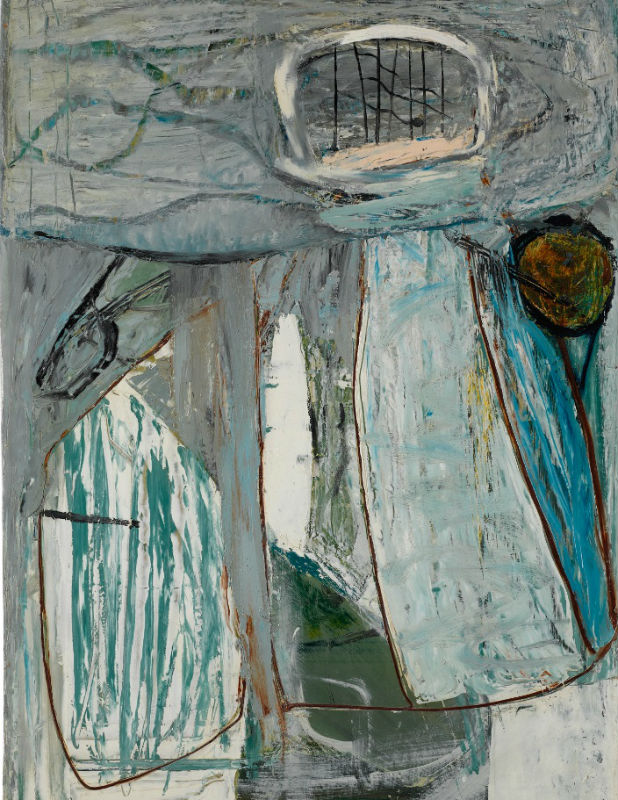 Alexander Mackenzie: Green Coast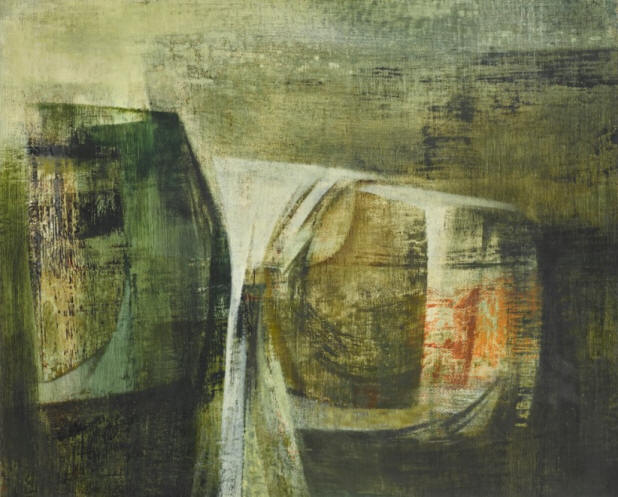 Bryan Wynter: Cornish Harbour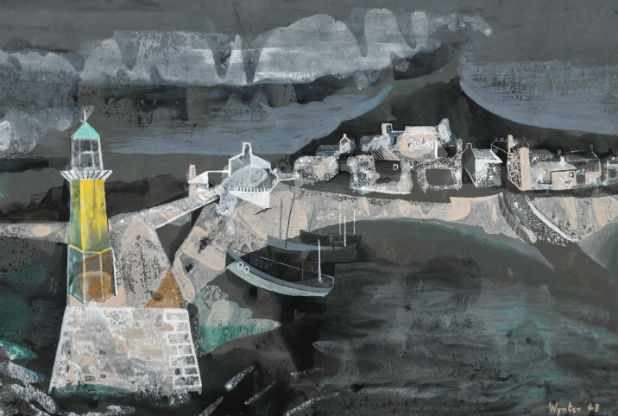 Peter Lanyon: Trevalgan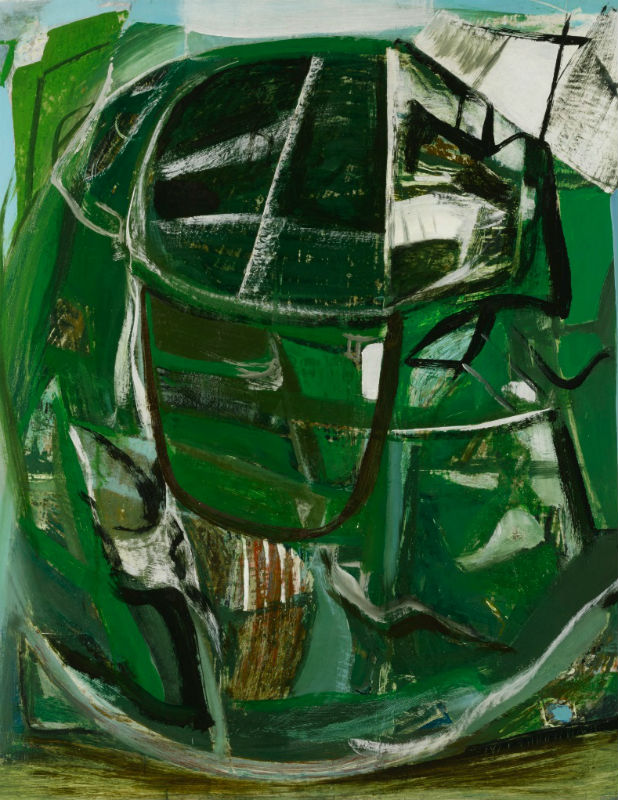 Wilhelmina Barnes-Graham: Glacier (Bone)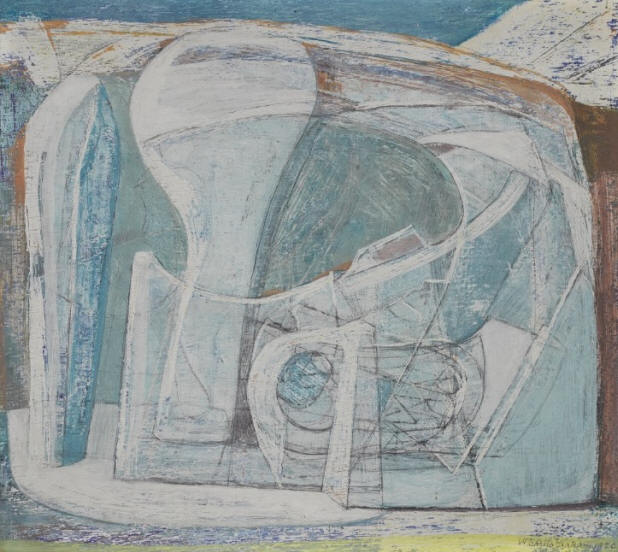 John Tunnard: Morvah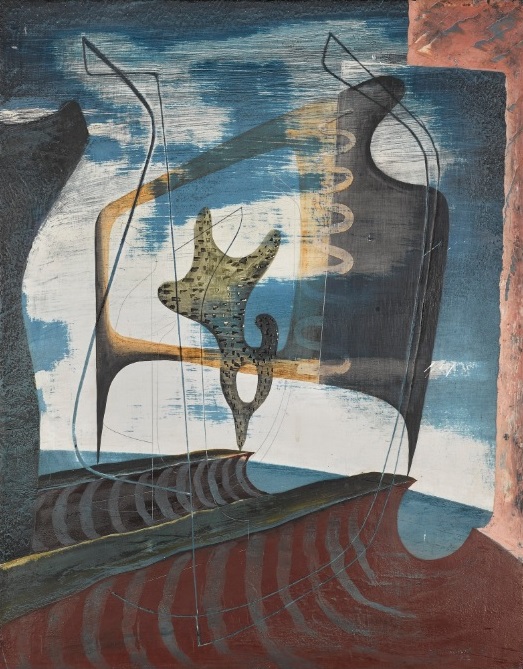 Bryan Wynter: In the stream's path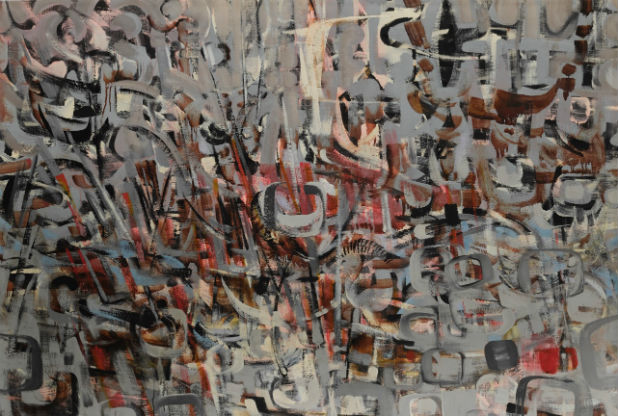 Peter Lanyon: Bantam on guard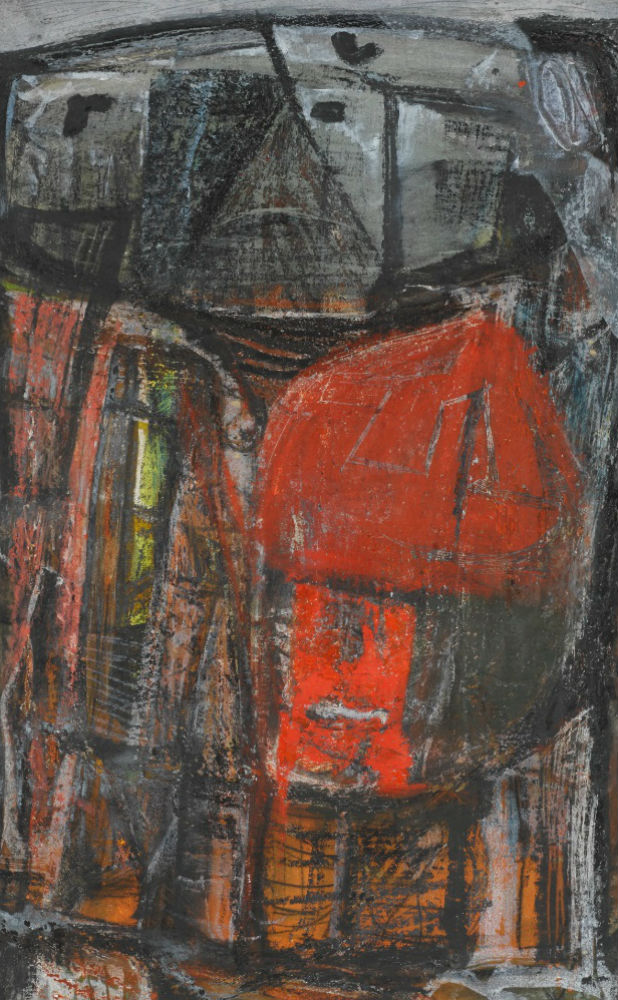 Winifred Nicholson: St Ives Harbour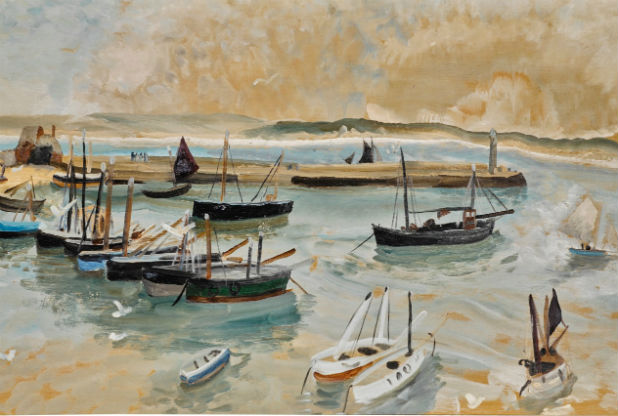 William Scott: Two Black Forms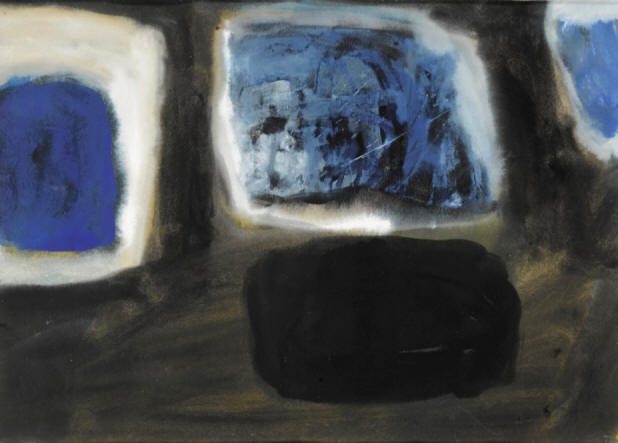 Peter Lanyon: Witness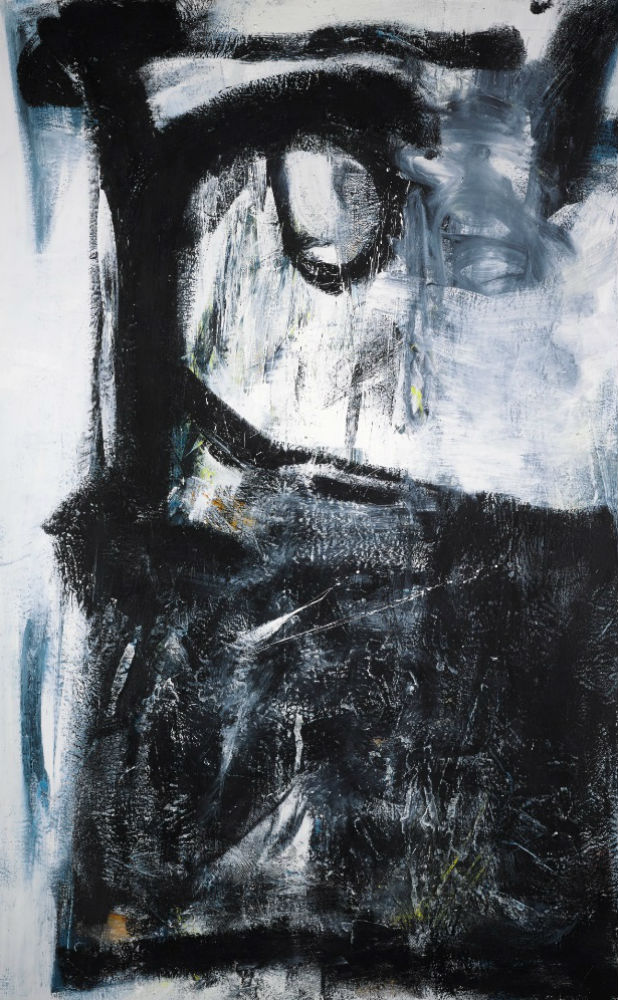 Denis Mitchell: Botallack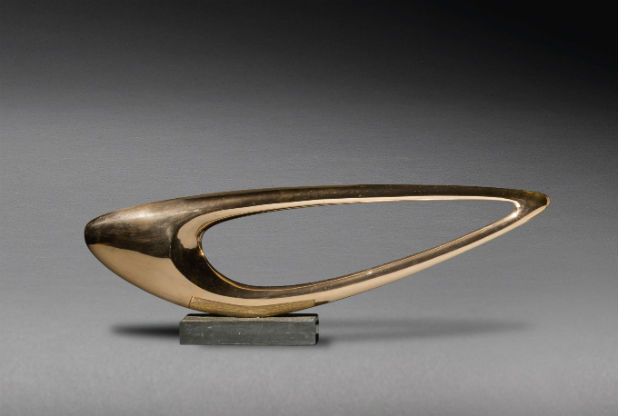 Bernard Leach: Vase with leaping fish design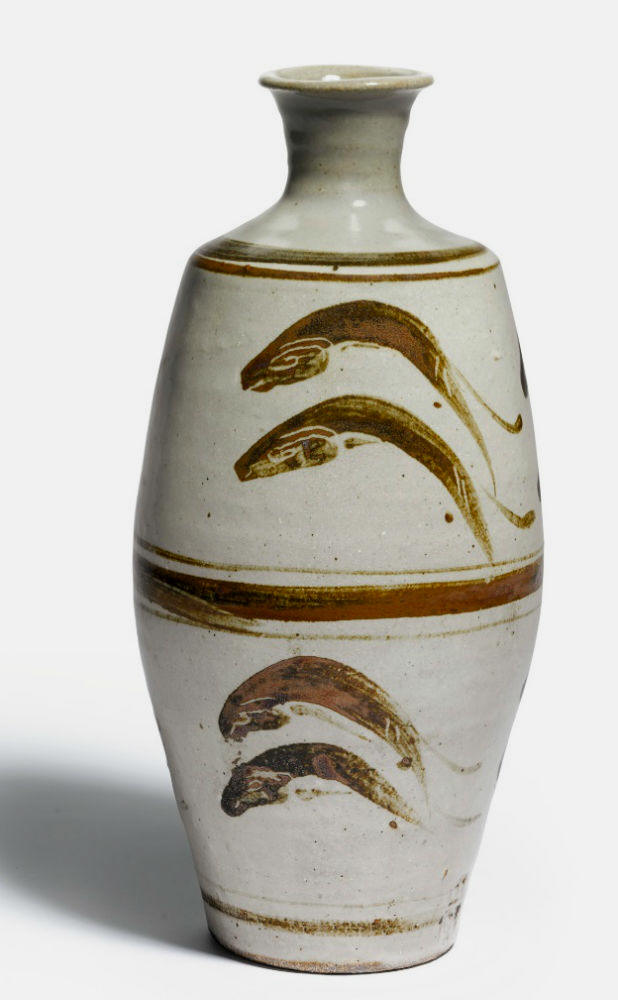 Patrick Hughes: Liquorice Allsorts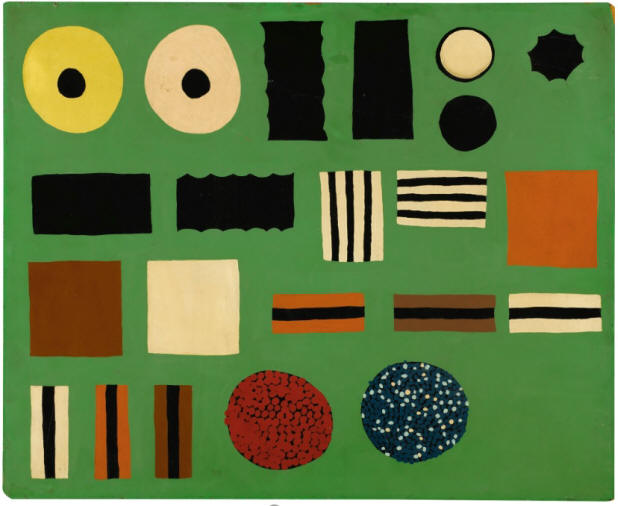 Images courtesy Sotheby's auctions.