Forgotten artists of industrial Cornwall
Rupert White
Little or nothing has been written about art in Cornwall prior to the 1880's, when the colonies of Newlyn and St Ives formed.
From 1834 The Royal Cornwall Polytechnic Society in Falmouth (now known as The Poly) held annual exhibitions that celebrated scientific research and innovations, often related to mining and the emerging technology of photography. Paintings and sculptures by artists based in Cornwall and the West Country (especially Plymouth) were included and the best exhibits were awarded silver medals, all of which are well documented in annual reports. Awards for photography were first given in 1863.
Below is a list of silver medal-winners between 1834 and 1854, followed by examples of their work, much of which is still held in local collections (eg Penlee House and Mount Edgcumbe). Many were picturesque landscape and marine painters. N Condy and W Williams were based in Devon. NN Burnard, who later carved the Lander Monument, won his first medal in 1935 at the age of 16.
1834 T Hastings, W (NM?) Condy / 1835 NN Burnard, RR Pentreath / 1836 RR Pentreath / 1838 JG Philp / 1841 Mr Condy, JG Philp, NN Burnard / 1842 JG Philp, Mr Buckler / 1843 W Williams, P Mitchell / 1845 W Williams, JG Philp / 1846 W Williams / 1848 JG Philp, W Williams, NN Burnard / 1849 W Williams / 1850 W Williams, JG Philp, Alfred Harris / 1852 NN Burnard
Nicholas Condy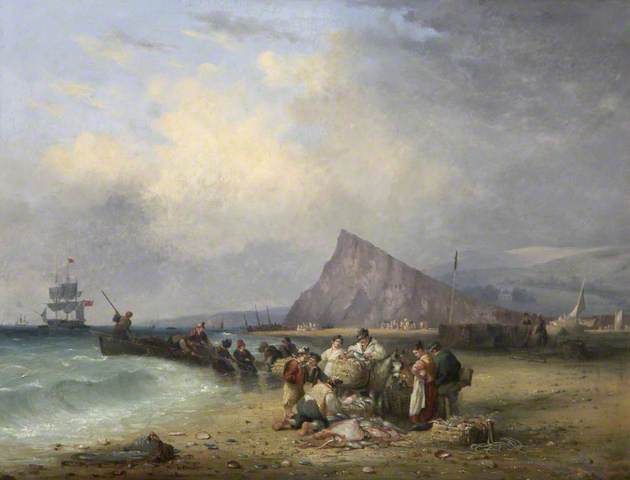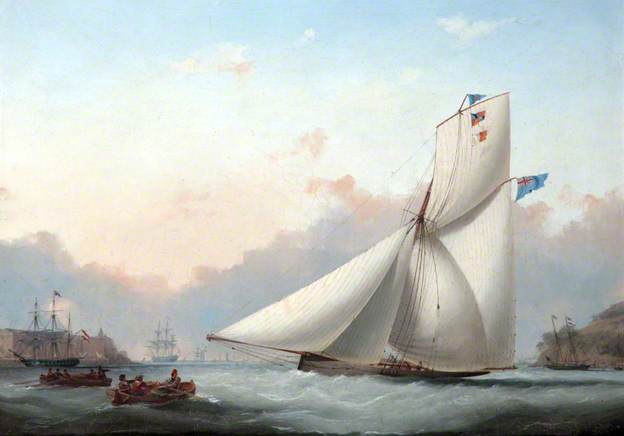 NN Burnard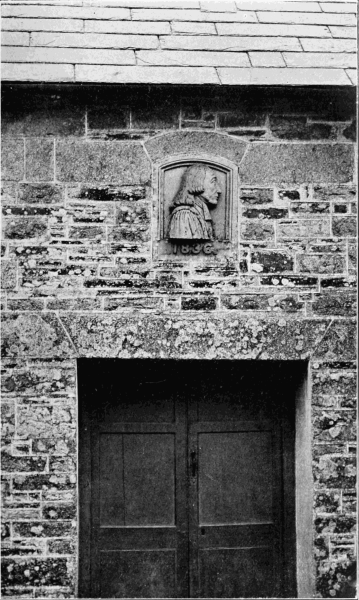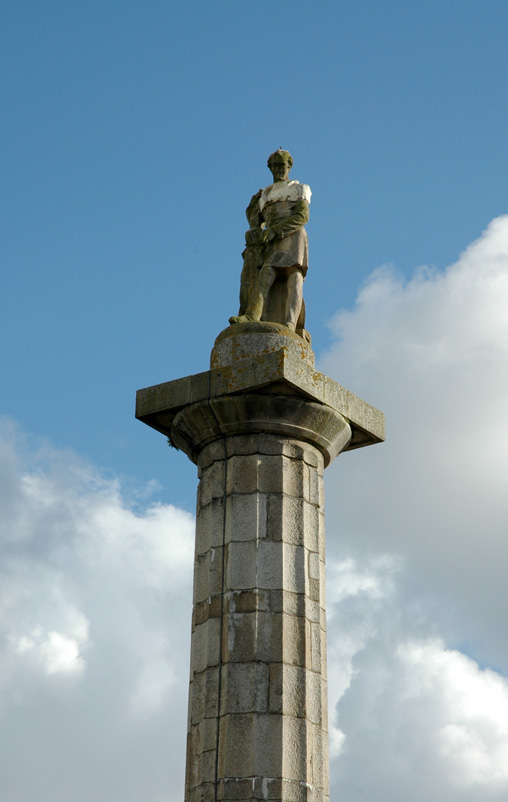 RR Pentreath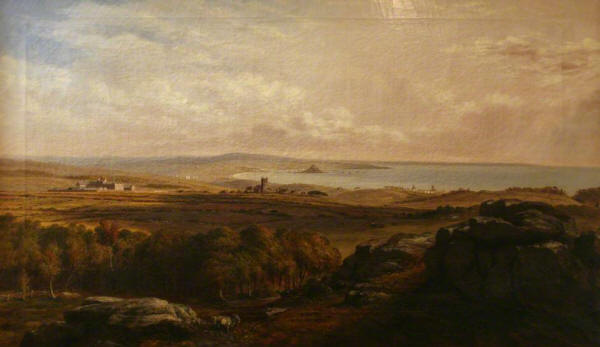 JG Philp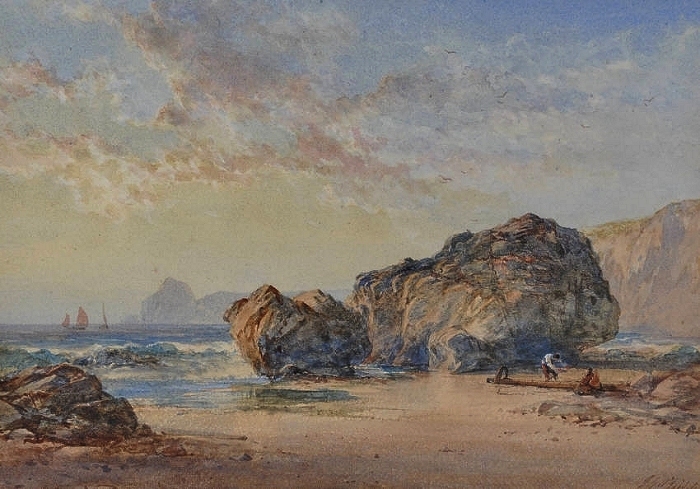 W Williams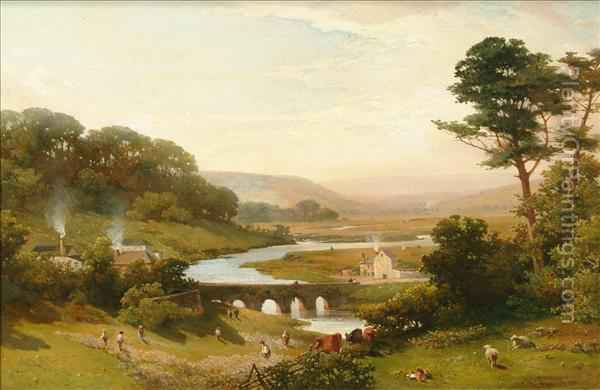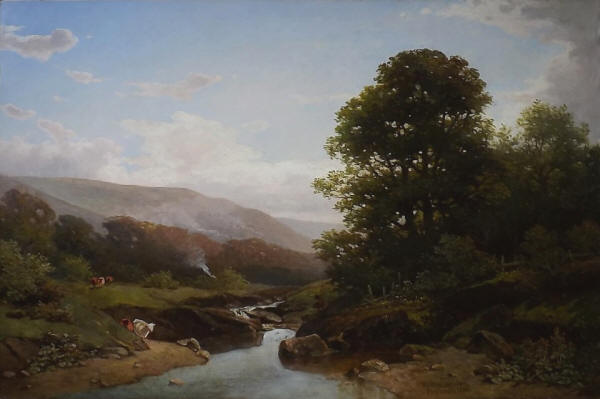 P Mitchell