Westcott's Gallery, St Ives
Unfortunately 2008 saw Artonomy and Vitreous in Truro close in the first half of the year, with Hilton Young (Penzance) following suit in the Autumn, and The Salt Gallery (Hayle) immediately after Christmas. In each case falling sales was cited as the main reason for closing.
However it wasn't all closures. On the seafront close to the Arts Club, Westcott's Gallery in St Ives opened towards the end of the year. It is owned and run by Jonathan Grimble, a local art dealer of some repute. Accordingly, perhaps, the focus is on well-recognised names from the modernist period, with eg drawings and prints by Heron, Blow, Frost, Nicholson, Davie and Wallis included for sale alongside Troika pottery and substantial sculptures by the likes of John Milne and Peter Ward.
Certainly the space, which is an old pilchard factory and rather reminiscent of the Penwith Galleries, is large enough to accommodate such works.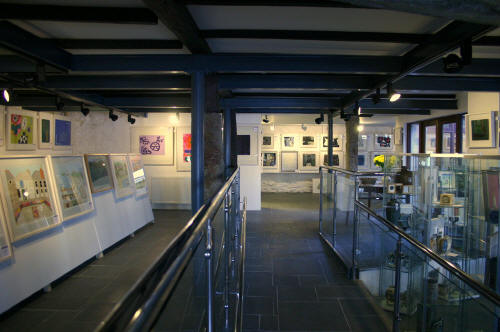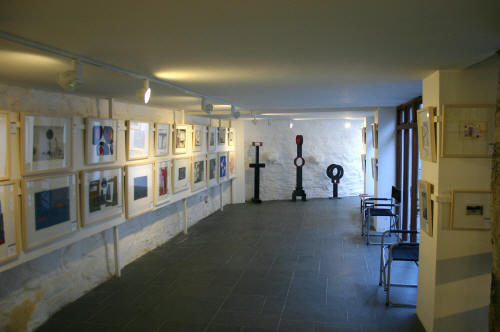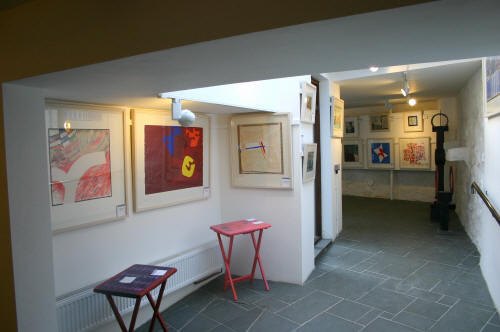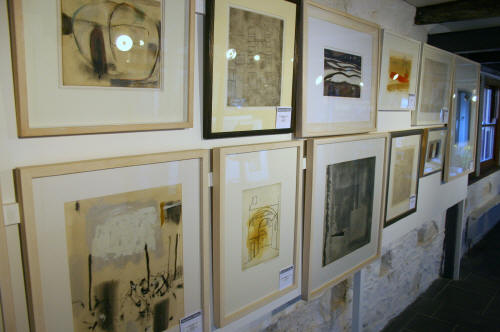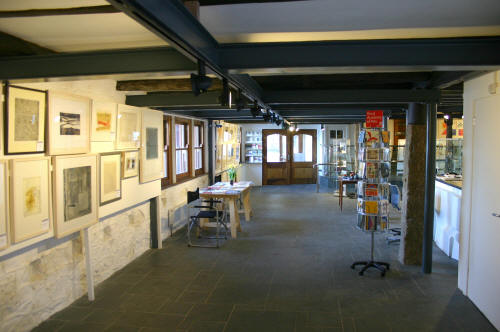 Westcott's Quay, St Ives
Daily 12-4
e-mail westcotts.gallery@btconnect.com
t 01736 756006/797371/798704 or 795888
Rupert White 9/2/09